Podcast, Video, and Print Resources
Therapy Resources:

Podcasts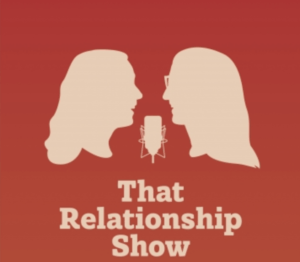 Betrayals and other violations of trust can leave us feeling crazy and unable to find our footing.  EFT Supervisor Kelly Bourque, LMFT shares what she's learned about healing from a betrayal and other and offers hope for re-building safety.
Read More
Want to receive free advice in your inbox?
Sign up below and we'll send periodic helpful emails to you.
We respect your privacy and don't share your information. You can unsubscribe at any time.
Therapy Resources:

Videos