Therapy for Family Issues, in Reno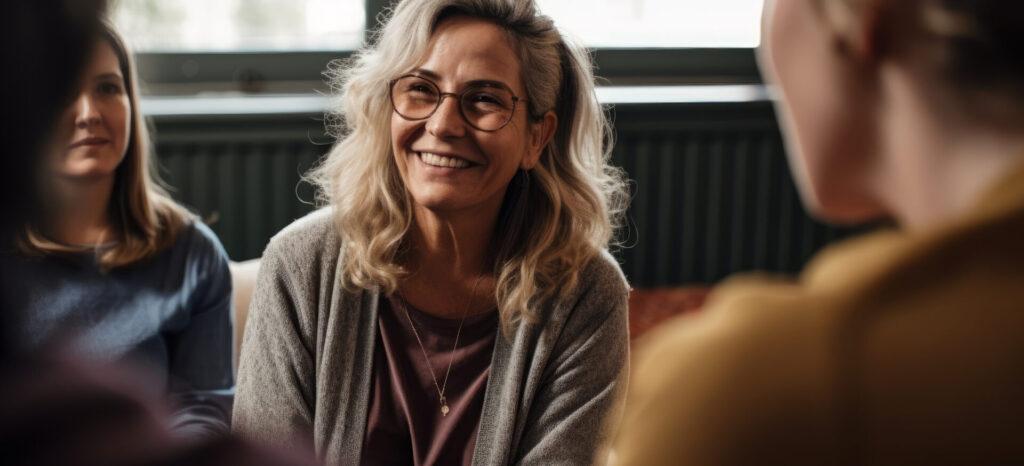 At our office in Reno, our Emotionally Focused Family Therapy (EFFT) therapists are dedicated to helping families navigate their issues with empathy and expertise. They understand that each family member plays a pivotal role in the family's overall well-being and offer strategies to improve communication, resolve conflicts, and deepen connections.
Family life can be complex, and when issues arise, it might feel like you're stuck in a cycle of misunderstanding and hurt. Our EFFT therapists are here to break that cycle, offering a space where every voice is heard and each concern is addressed with compassion and understanding. We focus on the emotional bonds that tie your family together, helping to reinforce these connections and bring about lasting, positive change.
We know that your family's needs are unique, and our approach is anything but one-size-fits-all. Our EFFT therapists collaborate with you to create a plan that respects and addresses the specific challenges your family is facing. Whether it's helping through a transitional period or addressing long-standing issues, we're here to support your family in developing healthier, more supportive ways of living together.