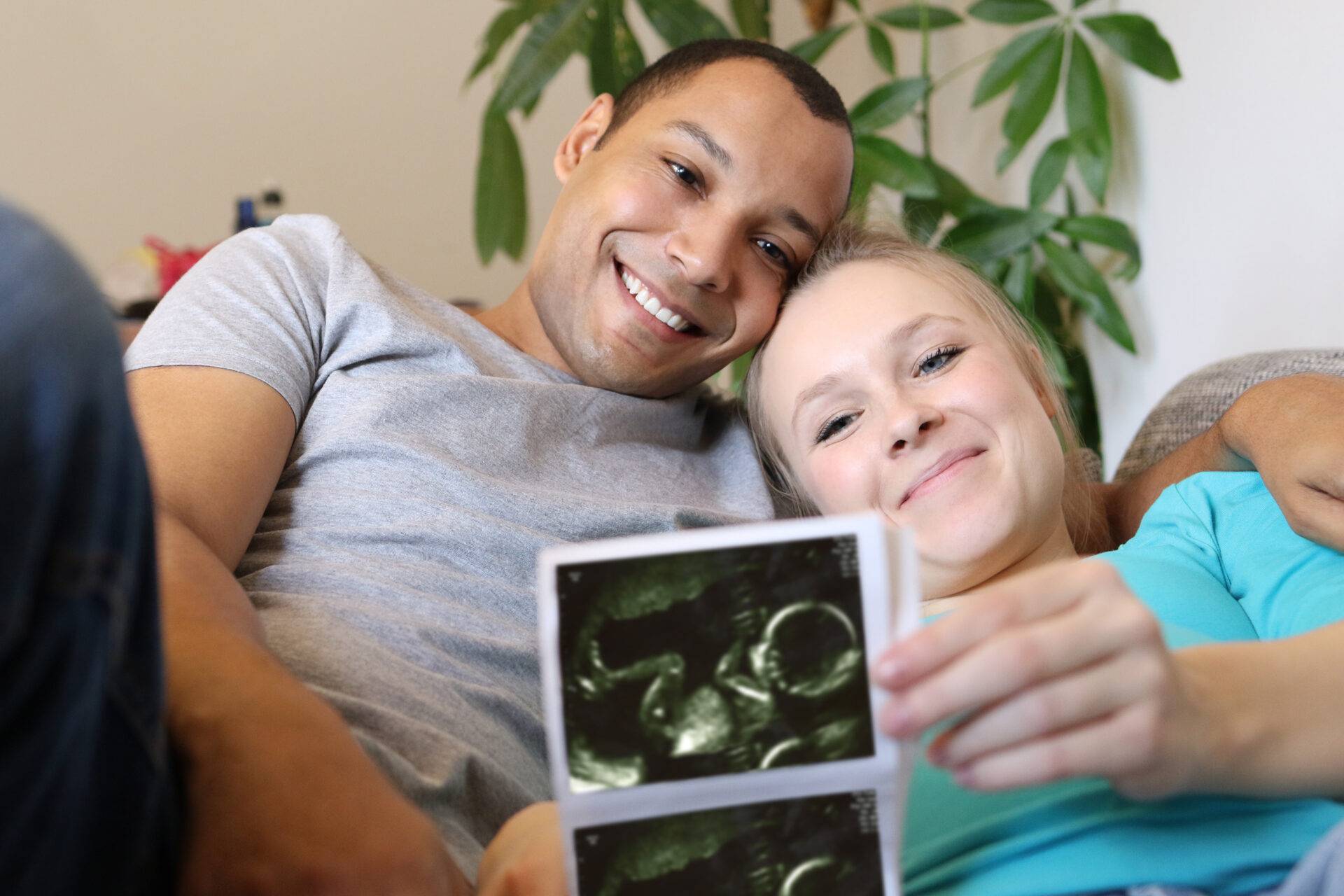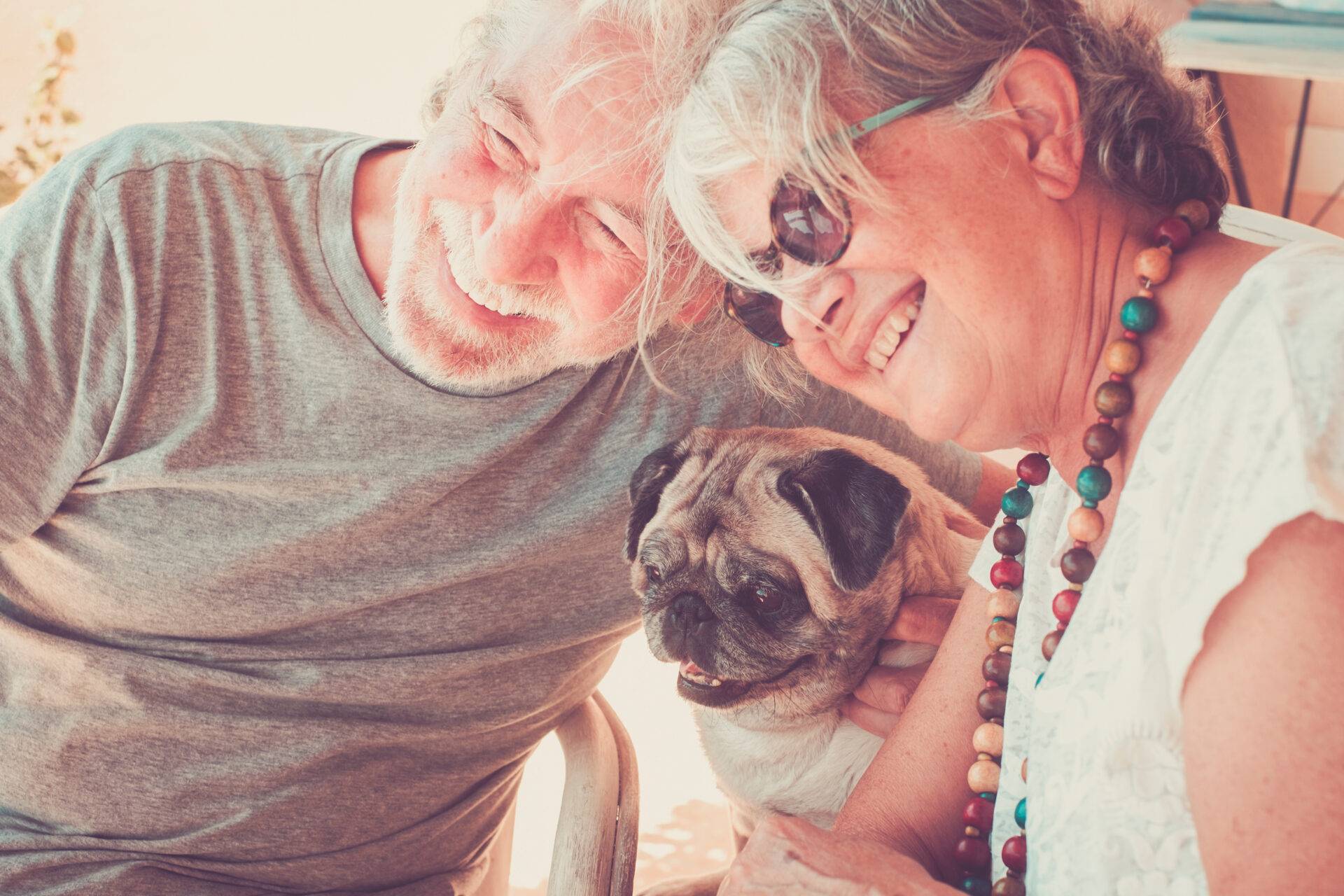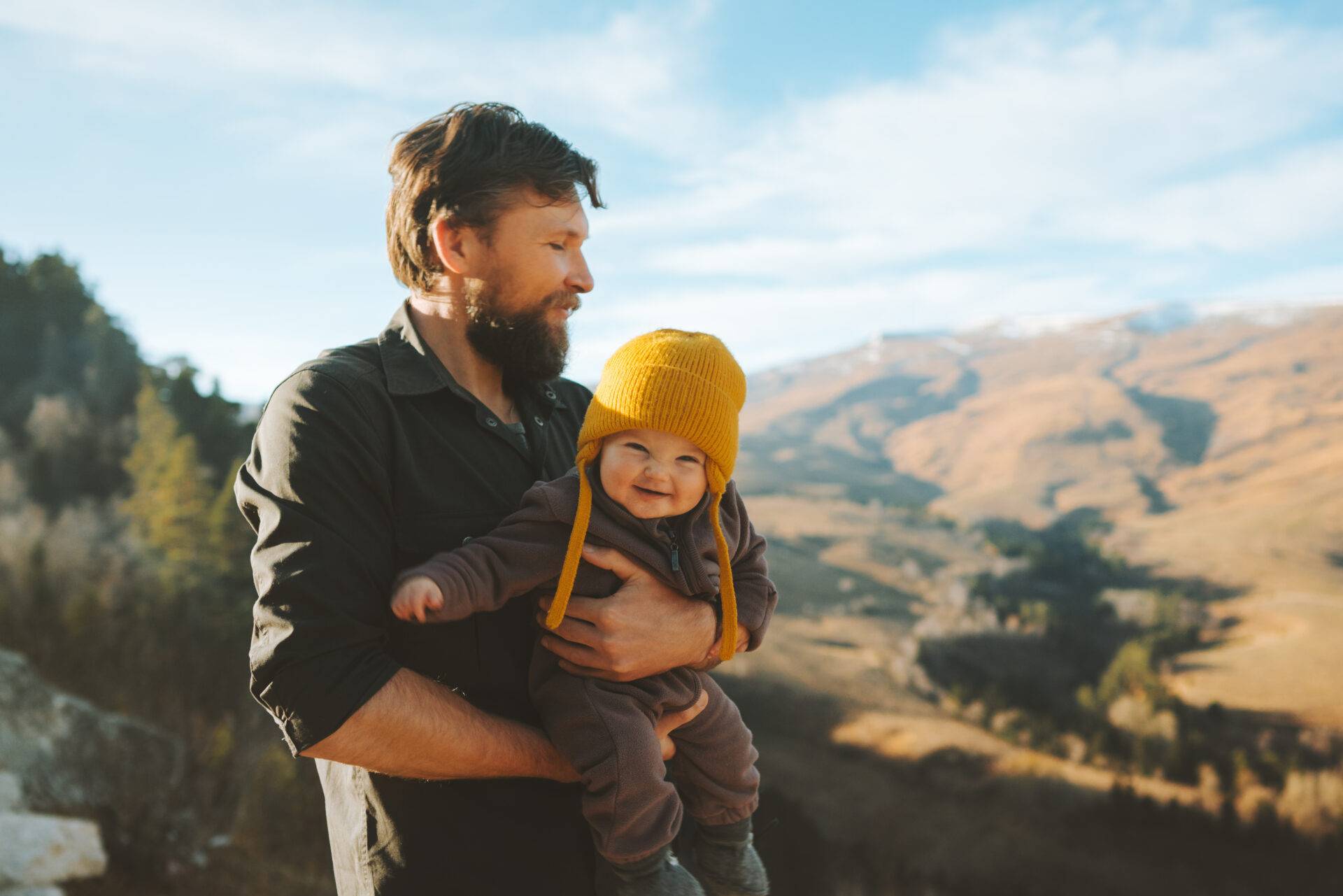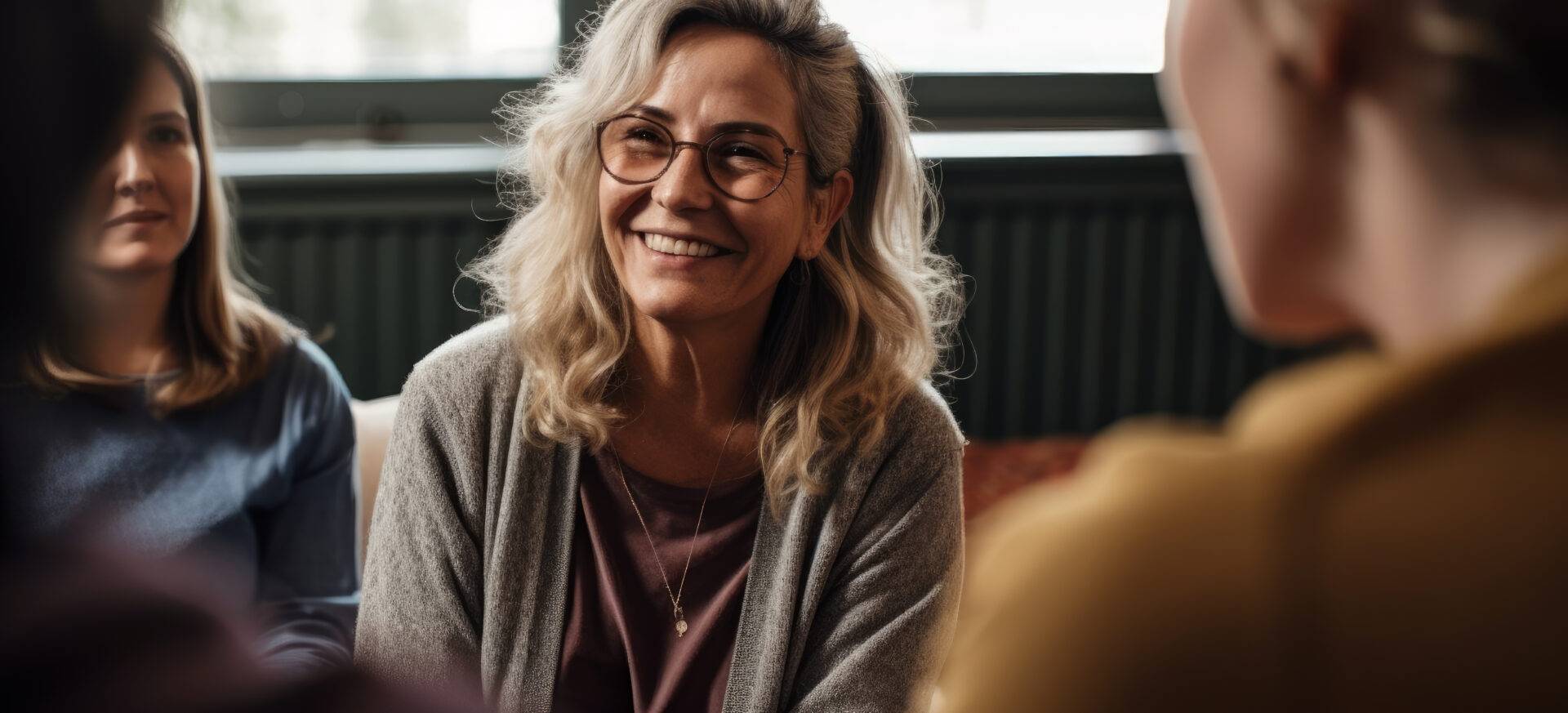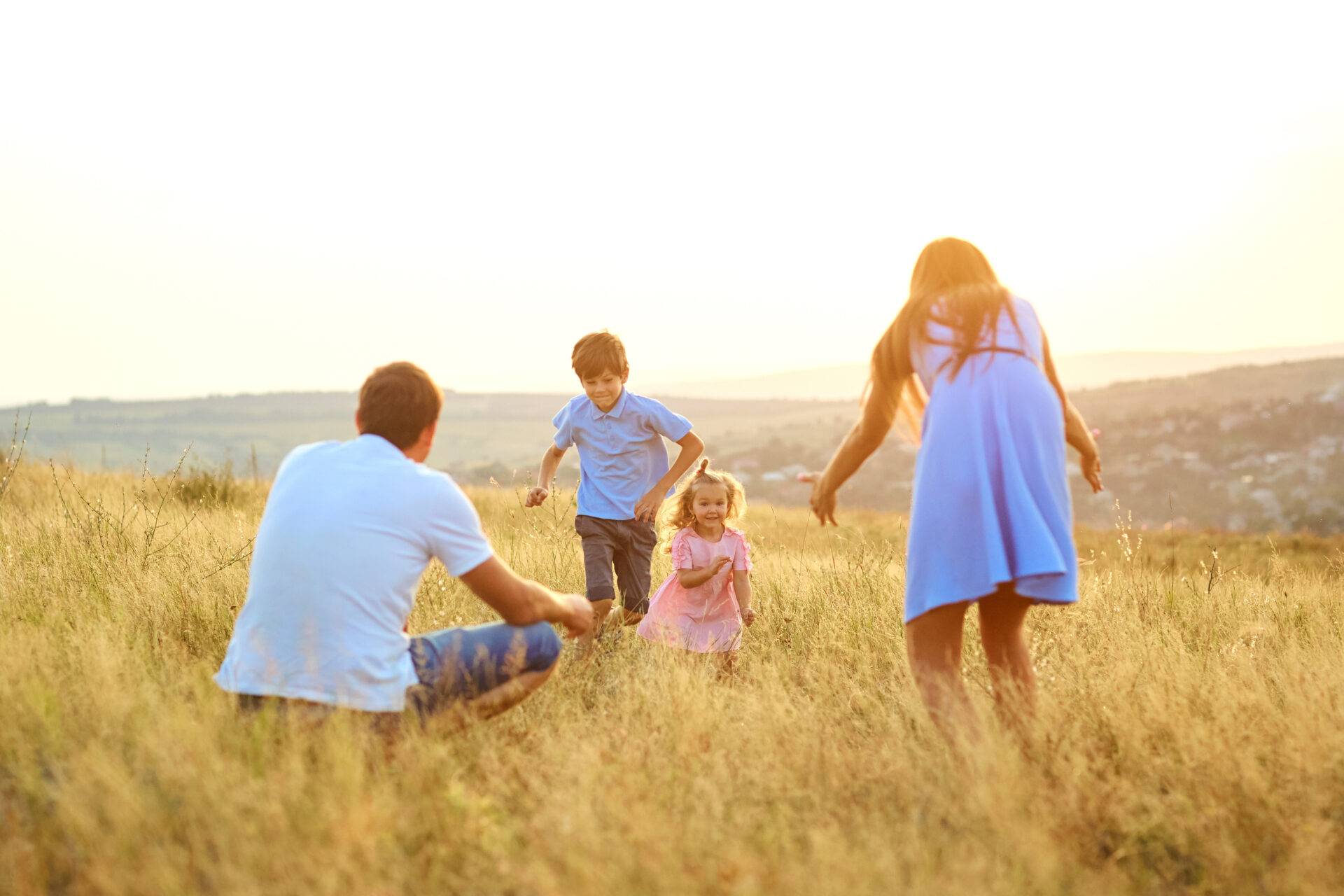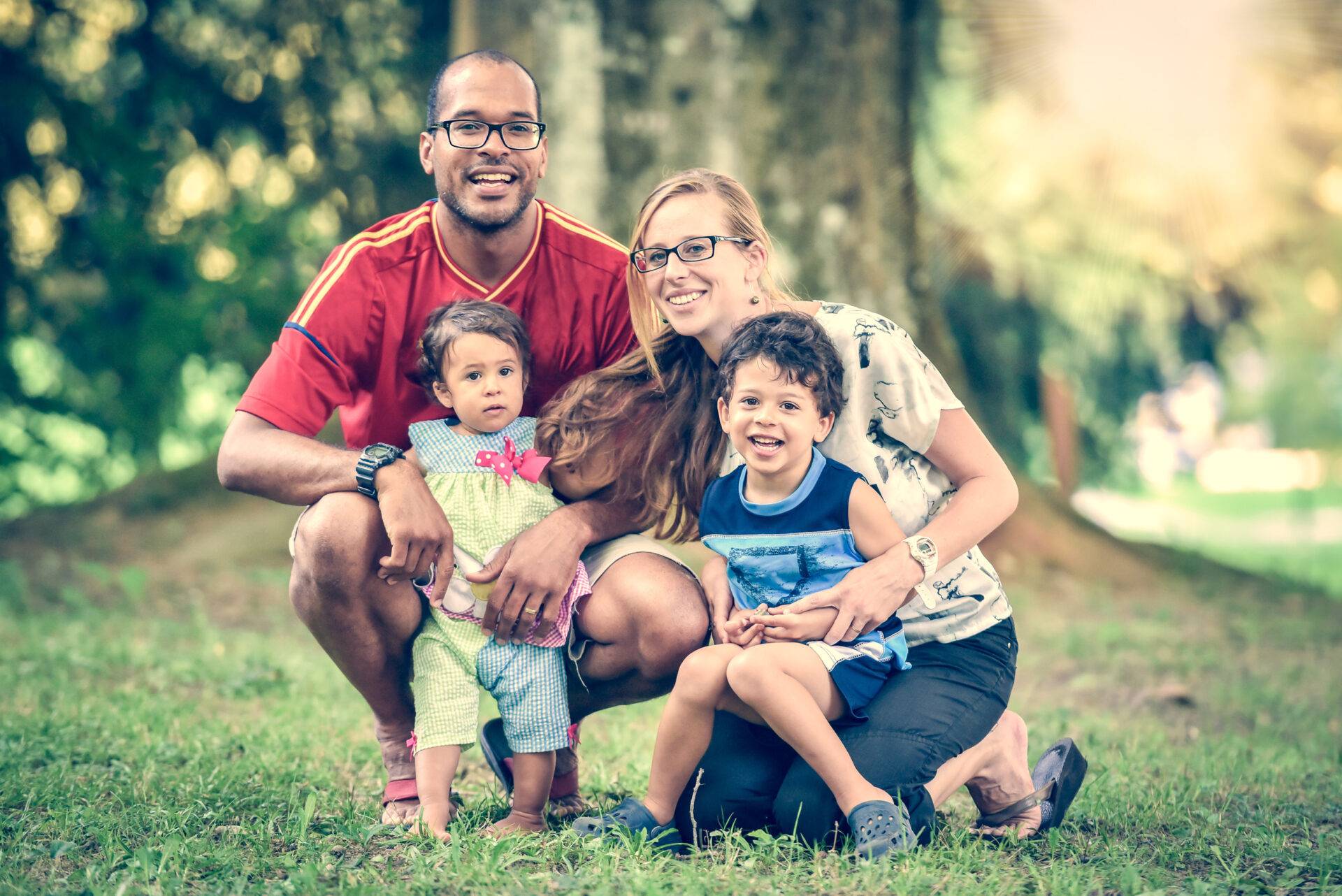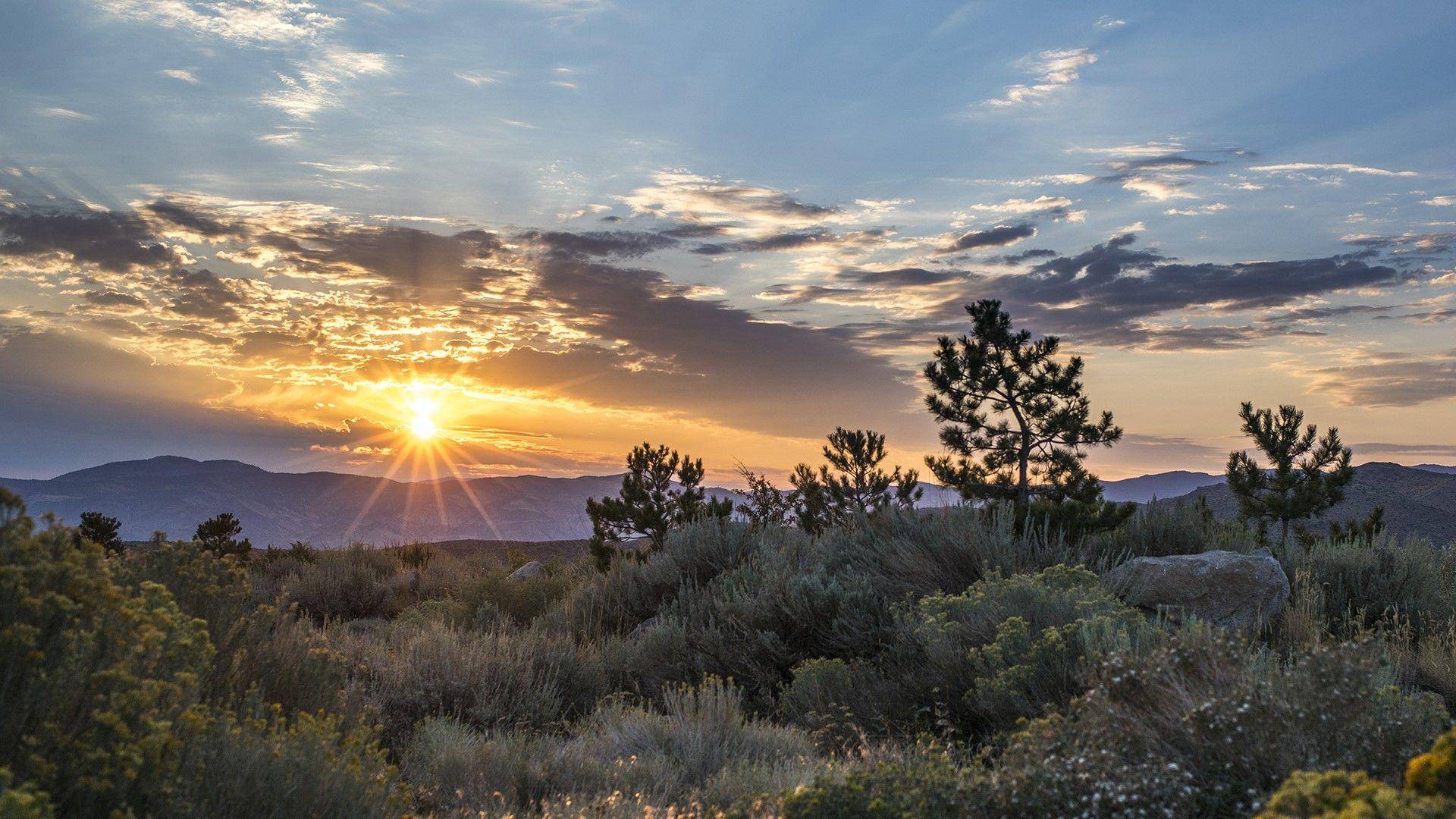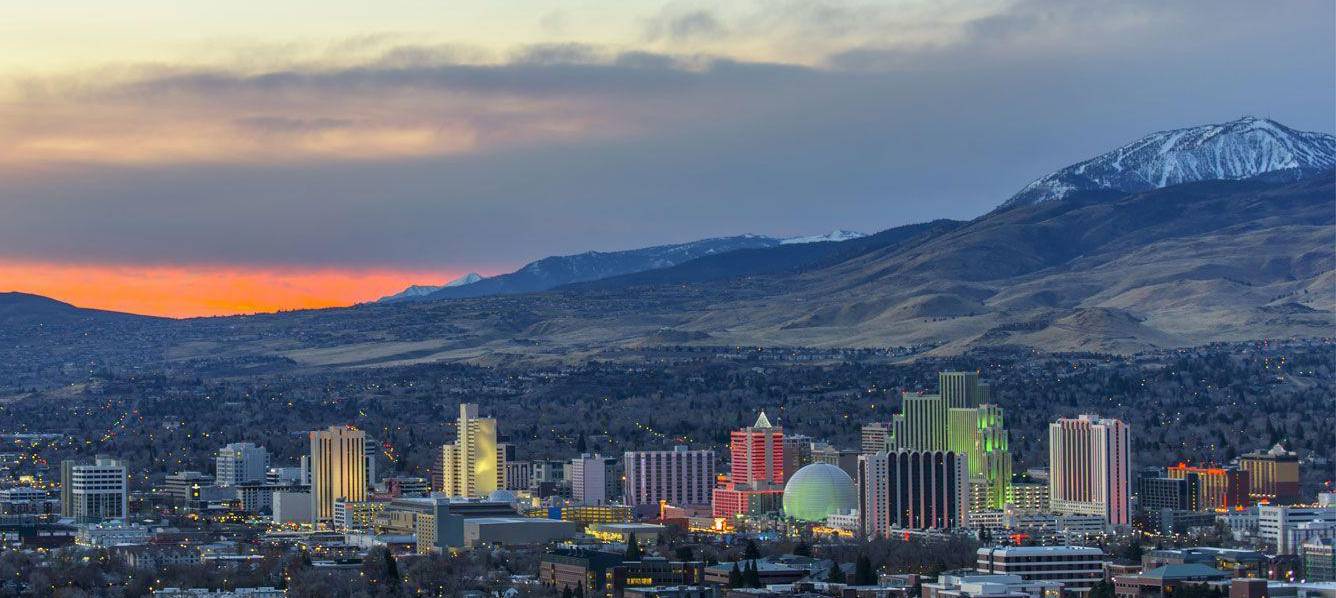 Slide 01
Compassionate, Focused Therapy for relationship and life
couples
Slide 02a
Compassionate, Focused Therapy for relationship and life
couples
Slide 03
Compassionate, Focused Therapy for relationship and life
couples
Slide 04
Compassionate, Focused Therapy for relationship and life
individuals
Slide 05
Compassionate, Focused Therapy for relationship and life
individuals
Slide 06
Compassionate, Focused Therapy for relationship and life
families
Slide 07
Compassionate, Focused Therapy for relationship and life
families
Slide 07
Compassionate, Focused Therapy for relationship and life
people
In northern Nevada
Slide 07
Compassionate, Focused Therapy for relationship and life
ERHA-Reno
Therapy Group
Every day we help couples, families, and individuals find the kind of connection and meaning they deserve, in relationship and the rest of life. 
If you're struggling with difficulties in relationship, or with anxiety or depression we can help. We offer counseling for couples, marriage, individuals and families in Reno. 
As highly-trained and experienced Emotionally Focused Therapists (EFT) for Couples, Marriage, Individuals, and Families, in Reno, NV, our therapists use attachment-theory-based therapy to help the people we work with build healthy, secure bonds with the people most important to them. Additionally, the type of individual and marriage therapy we do moves clients toward greater self-awareness, self-acceptance and flexibility in responding to difficult situations. Thereby, achieving the goals and pursuits they hold most important. In other words, we help people live in more connected and personally meaningful ways.
Emotionally Focused Therapy (EFT) is time-limited (usually 14-21 sessions) and cost-effective. In addition, EFT is an active counseling technique that is also backed by extensive research. EFT-trained therapists help clients move beyond communication issues by identifying destructive patterns in relationships (including with relationship with self) without judgment or taking sides. Call us for a no-cost, confidential consultation.
Couple counseling that g
ets to the root of relationship problems, including rebuilding the trust for healing after affairs and other betrayals, and can help save a marriage that might otherwise end prematurely. Additionally, EFT for couples is an effective model for pre-marital counseling. EFT is backed by extensive research.
Individual counseling aims to help clients explore and understand their emotions, identify emotional patterns and triggers, develop emotional regulation skills, develop a more compassionate and positive view of self, and create more satisfying and fulfilling relationships.
Family therapy recognizes the profound influence of emotions on family interactions and communication.  Further, EFFT fosters secure attachment bonds among family members, establishing a sense of safety and emotional responsiveness within the family system. In essence, EFFT helps family members enjoy being able to count on one another (healthy dependency) while also appreciating and supporting one another's individuality.
Contact us to learn more about how we can help you with your individual, couple, or family counseling needs in Reno, NV using the proven methods of attachment-based Emotionally Focused Therapy. Prior to contacting us please review information on this website about methods of therapy, rates, and insurance.  Our offices are at 403 Flint St. Reno, NV 89501. Call: 775-235-2205
What to Expect from Therapy
Most important, 

therapists that understand how difficult the distress that drives people to therapy can be

, and how difficult it can be get started. With this in mind, we use a non-judgmental, research-based counseling approach to help clarify what brings you to therapy and what relief would look like for

you

. Therapy continues with your therapist aiming to gain a full understanding of your current thoughts and feelings in the context of your whole life experience. As our work together progresses you'll begin to gain new awareness, flexibility in decision-making, and a better understanding of yourself and the people in your life.
A point often overlooked is that a good fit between any client and therapist is critical to the overall success of therapy (in fact, research shows that the inability of therapist and client to form a strong working alliance leads to poor outcomes)- for this reason we invite you to contact us for a free, confidential consultation. We will spend some time with you on the phone to answer questions you might have and to discuss our approach prior to scheduling your initial appointment. Additionally, you can go Here to read useful info about choosing a therapist.
Our therapy work together takes place in a comfortable, private environment and is discreet and confidential. Therapy is a process, and should be far more than a passive venting and listening session. This said, we want every person we work with to experience meaningful change from the first session forward. Call us at: 775-235-2205 for more information about marriage, family and individual therapy in Reno and Sparks, Nevada.
If you are in crisis you can reach caring, non-judgmental help by calling dialing the 988 crisis line, calling the National Suicide Prevention Lifeline (800-273-8255) or going to a local medical emergency room.
Here Are Some Places to Get Started
Need Help Finding the Office?