Learn Emotionally Focused Therapies
Learn EFT in Reno. As a therapist working with couples, individuals and families, you know the value of having a clear road map. Especially when de-escalation and corrective emotional experience are the goal. Emotionally Focused Therapy (EFT) offers an attachment-grounded approach that can help you quickly get to the root of client distress. As important, the interventions you'll know how to use provide lasting change. EFT is a highly researched, effective therapy model. It features defined stages and strategies. Specifically, it assists in forming new interaction patterns. Furthermore, it fosters bonding events for clients.
As a Certified Emotionally Focused Therapy Supervisor by the International Center for Excellence in EFT (ICEEFT), Con can help you learn EFT. He can provide guidance in order to help you build the model into your sessions. Further, he'll help you develop a plan for becoming certified. EFT Certification demonstrates expertise in conceptualizing cases and using specific interventions. As a result, certified therapists can move clients through a complete course of therapy. Con also has extensive training and experience in Emotionally Focused Family Therapy (EFFT). He provides EFFT case consultation. You'll find video recording of a recent discussion he had with Gail Palmer, MSW, RMFT, co-author of, the text, "Emotionally Focused Family Therapy" (2019), here.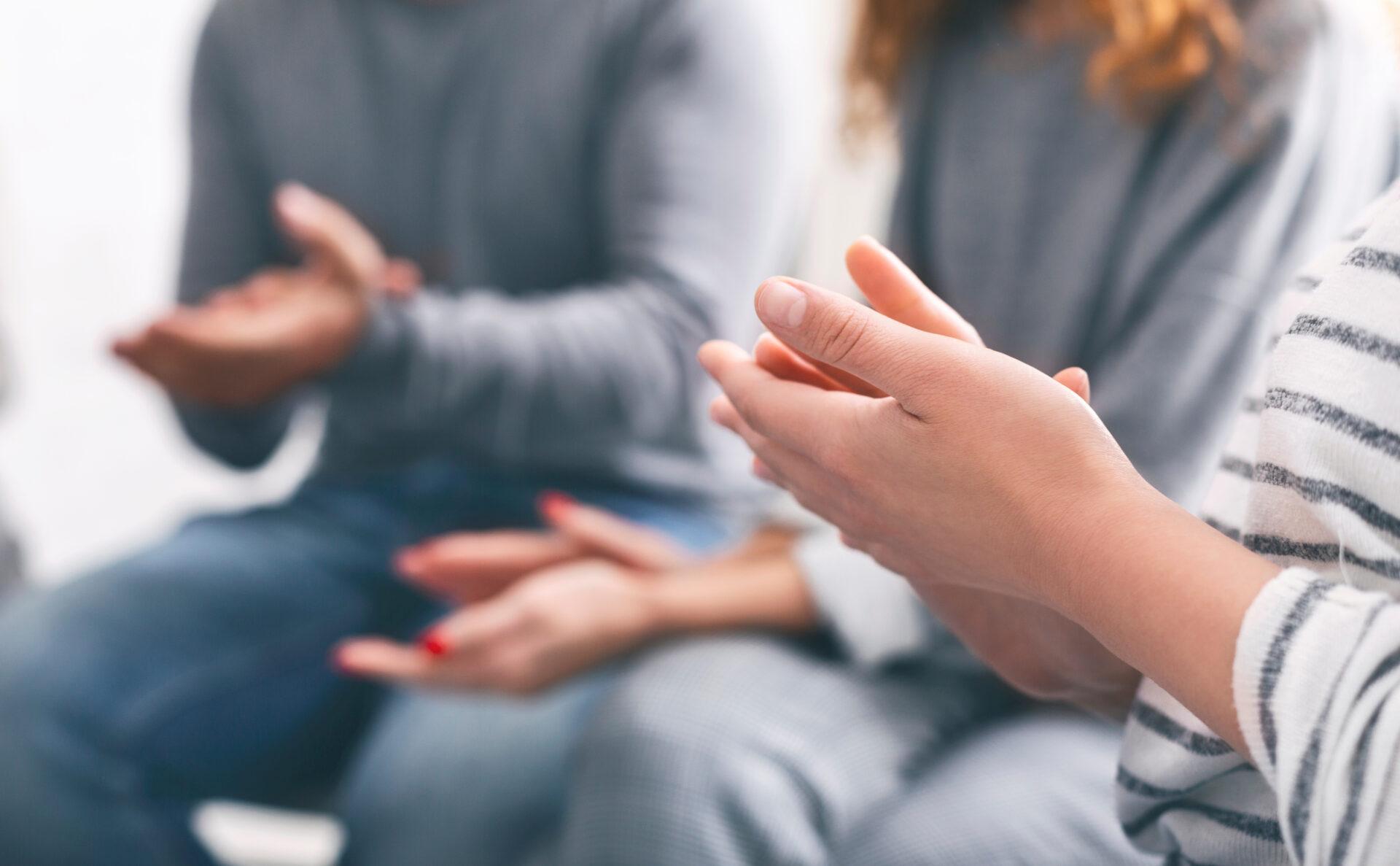 Additionally, Con is fully committed to growing a diverse local EFT practitioner community. He works with colleagues to clear obstacles to getting the supervision and consultation they need.  His aim is always to create a safe, collaborative, respectful environment in which to learn EFT. Supervision is available in group and individual formats, and in person or via Zoom. Groups consist of up to 6 therapists and meet weekly for 8-weeks. Contact our office with questions or if you'd like to get started.  Request to join our Facebook group.