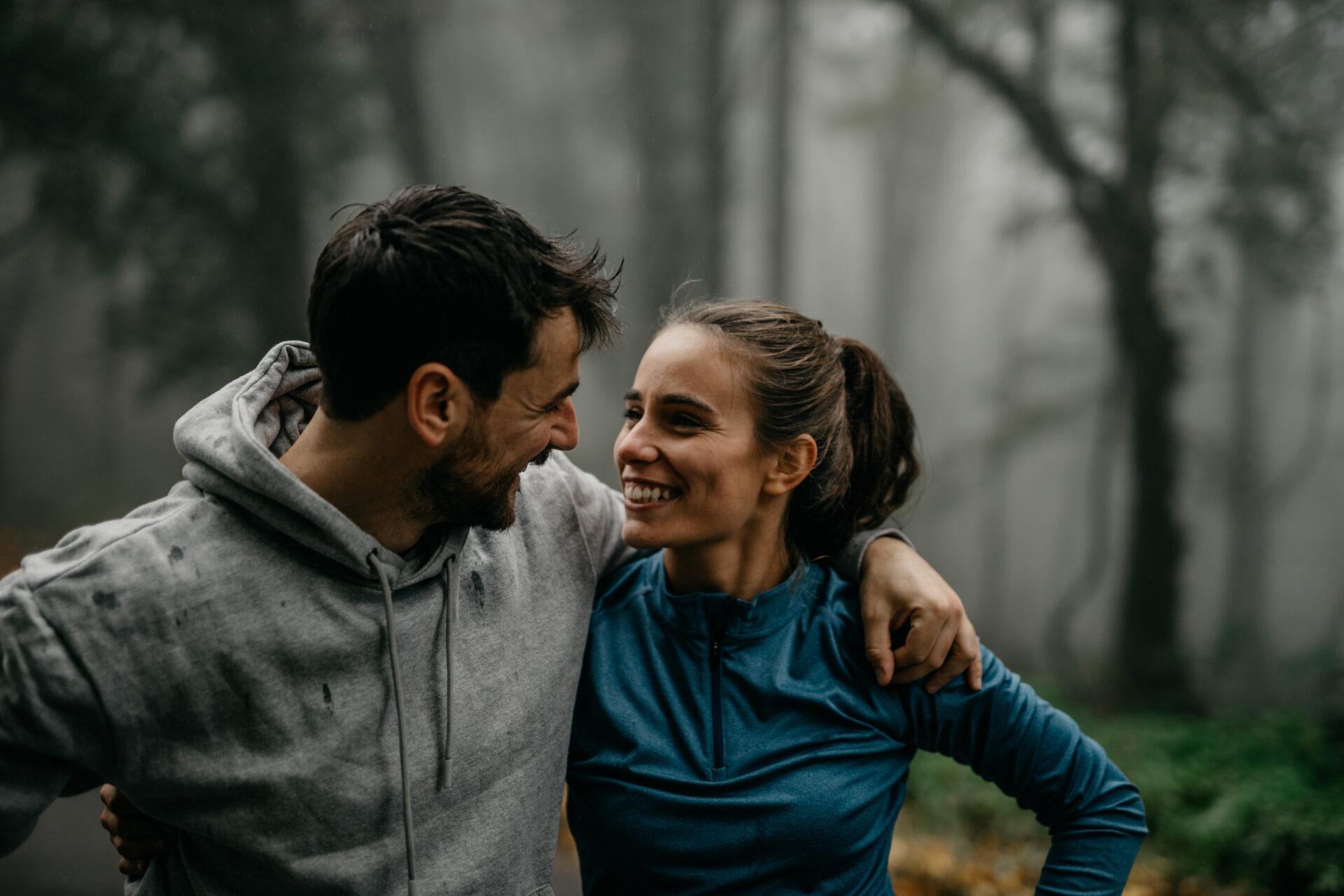 Couple's Conversations that Deepen Connection
During this 2-day retreat, our primary focus lies in assisting couples like you in identifying the patterns that hinder your connection. We aim to provide you with insights into the latest scientific understanding of love and how it directly relates to your relationship. Our goal is to facilitate your learning process and provide you with the opportunity to draw closer to one another, thereby fostering deeper emotional intimacy. Additionally, we stand ready to offer support in the process of repairing any hurt or damaged bonds within your relationship.
Understand How Your Inner Dialogue Affects Your Connection to Your Partner
Heal and Repair Old Relationship Hurts and Arguments
Learn New Ways to Communicate Your Feelings, Hurts, and Needs, Longings
Discover Deepening Your Emotional and Physical Intimacy
What to Expect When Attending this Workshop
Couples who have struggled to be close for some time, as well as those who simply wish to enhance their relationship and deepen their intimacy, should consider joining this retreat.
This workshop will provide:
Video presentations featuring sessions with couples
Demonstrations illustrating the principles of EFT
Exercises designed to enable you to engage in real and meaningful conversations with your partner, thus enriching your awareness of each other's emotional experiences and fostering an intimate connection
Assistance from trained EFT therapists during practice exercises
A Hold Me Tight® workbook filled with valuable information and homework exercises that you can take with you to practice later.
Who is a HMT Workshop For?
The Couple Who Want to Deepen Connection
Premarital Couples
Newlywed Couples
Married Couples That Want to Make Their Marriage a More Connected, Harmonious Safe-Haven
Couples of All Races, Genders, Ethnicity and Sexual Orientation
This Workshop is Not Appropriate for:
Couples Who Have Recent Trauma with Infidelity
Couples Where One or Both Partners have Substance Use patterns that interfere with clear communication and require separate treatment.
Couples Where There is Physical Abuse
Couples Where One or Both Partners Have Significant Mental Health Distress (Severe Depression/Bipolar) That is Unregulated and/or Untreated
Frequently Asked Questions About the Hold Me Tight® Marriage Workshop
Not sure whether this is right for you?
Have more questions about what to expect?
Read our FAQs to the right, and of course reach out to us if you have additional questions.