Get Back on Track with Experienced, Compassionate, Focused Therapy in Reno, NV. Counseling for Couples, Families and Individuals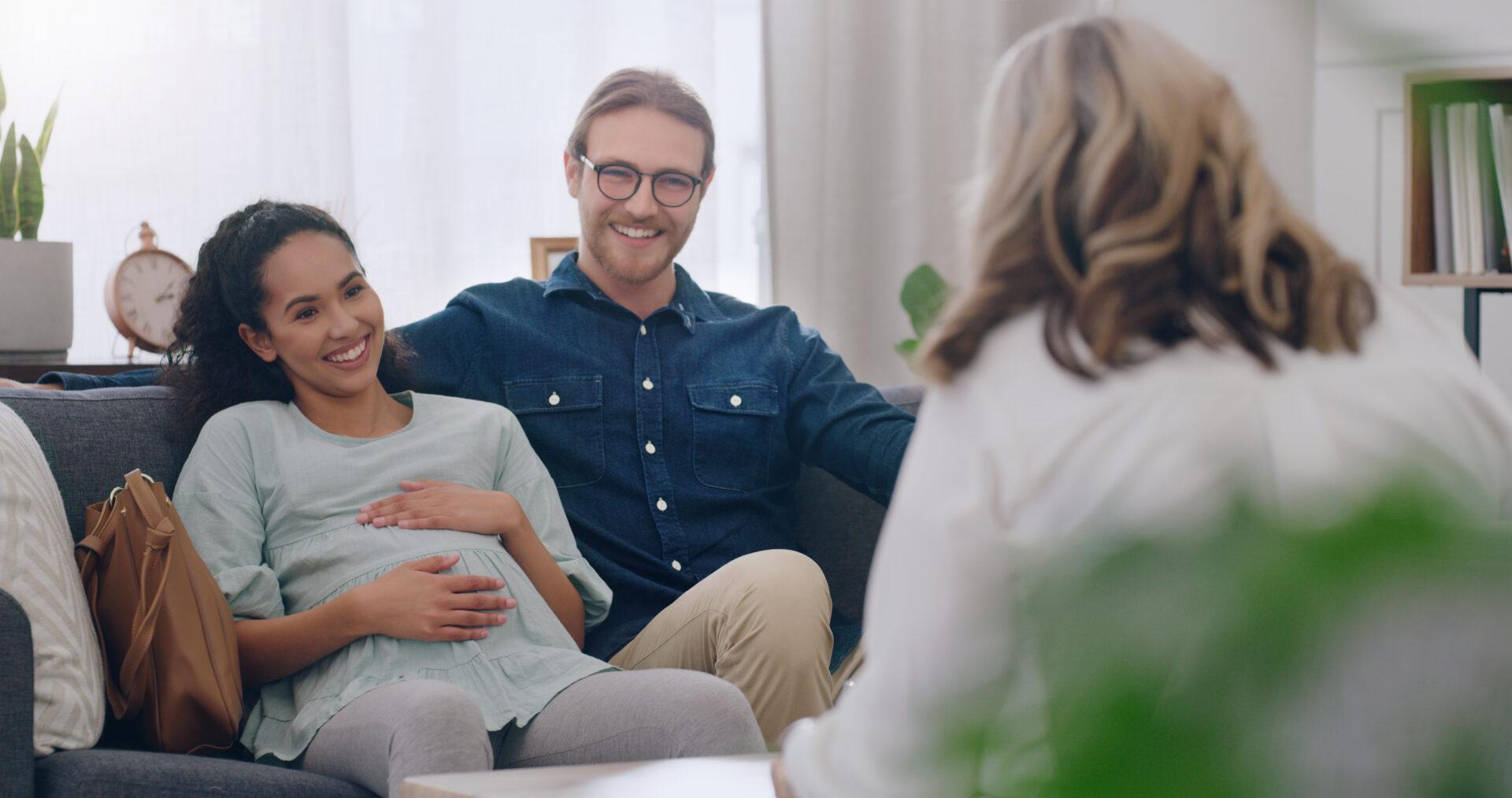 We offer a comprehensive range of in-person counseling services in Reno. Our therapy services include couple counseling, individual therapy, marriage therapy, premarital therapy and family and stepfamily counseling and relationship enhancement workshops for couples and families. If you are facing relationship, emotional, and/or behavioral challenges we can help. You'll find more info about each of the therapy services we offer on these pages.
Our therapeutic approaches are grounded in solid theory and methods. We strive to create a supportive, compassionate, and confidential environment for you. If you would benefit by an outside referral, we will do our best to guide you in the right direction. To contact us, please call (775) 235-2205.
Our Clinical Director also provides consultation and supervision to therapists working in attachment-based, Emotionally Focused Therapy (EFT) and some other modalities. He is a supervisor for Clinical Social Work Interns.  If you are a therapist or trainee interested in growing your clinical skills please reach out and he'll be happy to discuss the process of getting you headed in the best direction to help you meet your professional goals.
In the video below, Dr. Sue Johnson, the primary developer of EFT describes what you can expect from this therapy.
Supportive, Caring and Confidential
We create a safe, comfortable and confidential atmosphere for our work together.  You can reach us at: (775) 235-2205.
Sex and Intimacy
Life Changes, Loss, and Transition
Chronic Medical Conditions
Healthy Lifestyle Maintenance
Substance Abuse and Addiction
Newly Single
Work and Career Issues
Parenting Issues
Grief
Abuse and Addiction
Self-Esteem / Self-Concept
We provide marriage counseling, relationship therapy, family therapy, couples counseling, premarital counseling, singles and couples workshops, family counseling, teen counseling, parenting guidance, help with divorce, relationship advice, as well as help with dating, love and communication.