Should we do premarital counseling?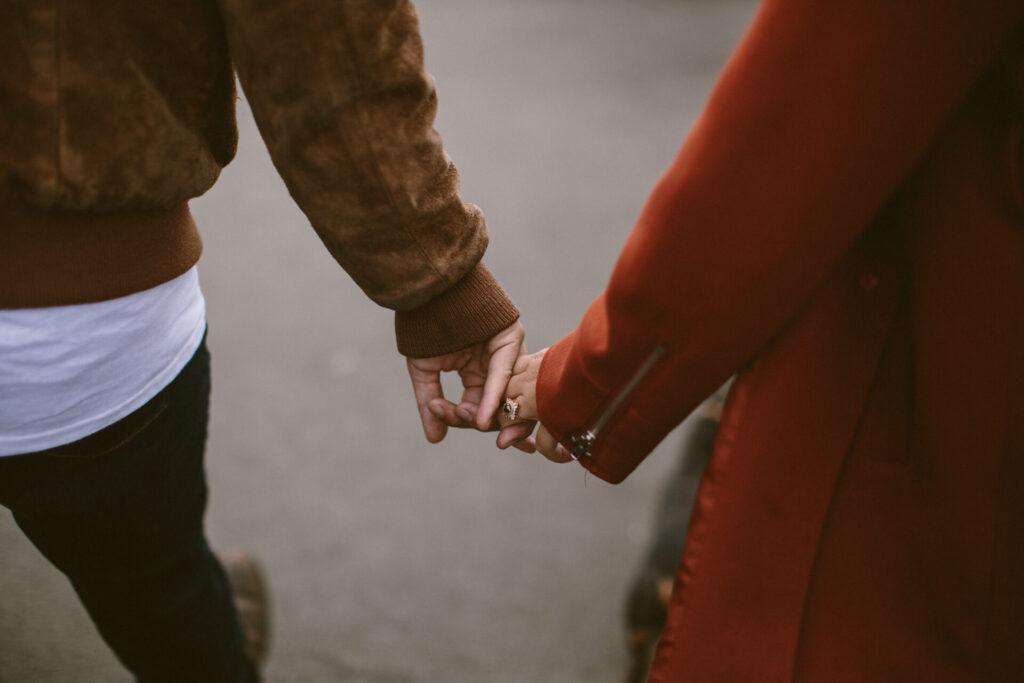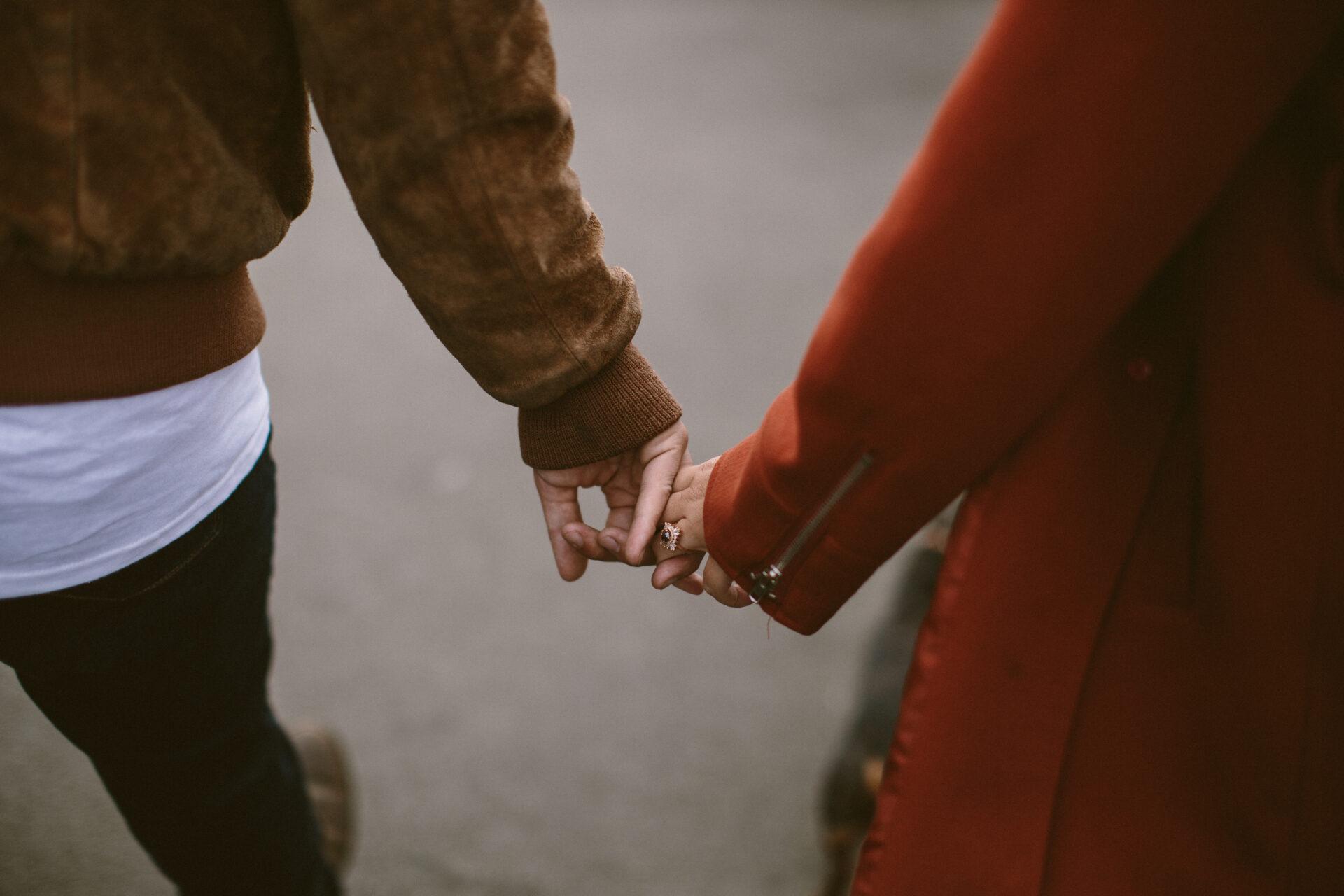 Your relationship holds wonderful promise for a lifelong responsive connection. Yet, you find yourselves trapped in frequent, seemingly trivial arguments. This trend can be both worrisome and somewhat frightening, casting a shadow over the bright hope that defines you as a couple. But remember, you are not alone. The right premarital counseling can offer a lifeline. Emotionally Focused Couple Therapy (EFT) stands as a valuable, short-term investment for your future, and we offer this type of premarital counseling in Reno, NV.
Established by Dr. Sue Johnson, EFT operates firmly on the foundations of attachment theory. This theory suggests that humans naturally seek to establish potent emotional bonds with others. EFT interprets relationship distress as a reaction to perceived threats to these essential connections.
In essence, when couples clash over various issues – whether finances, jealousy, or intimacy – these conflicts often originate from a protest against a perceived disconnect. This happens when we feel our partner is not available or attuned to our fundamental needs for support and closeness, resulting in distress and potentially leading to feelings of anxiety, numbness, or estrangement.
EFT strives to pinpoint and break the negative interaction cycles that prevent true connection. It aids in establishing a fresh cycle of interaction where both partners are seen as available and responsive. This renewed, stable attachment fosters not only effective communication but also cultivates adaptability in problem-solving, even during conflicts. Call us to learn more about EFT premarital counseling in Reno.